CONTACT US
We are available to receive all your questions, and we will reply mostly in few hours!
Have any questions?
Please read our FAQ for common questions.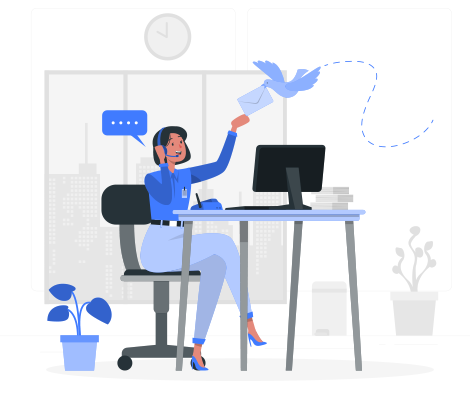 You can use our contact form to send us your inquiries or feedback, we'll be happy to answer all your questions ! or email us and we will get back to you in 24 hours.
Email: info@buysocialgrow.com